Find out what's new!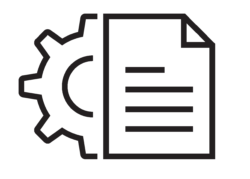 Curious about how we work, what drives us and who we already worked with?
You are at the right place to see all our news. Get insight into our sucess stories, partnerships and of our way of working. For us working in a close cooperation and an agile way is the key to sucess.